So. Mr. Social Network has been cast as Lex Luthor, and folks aren't having it.
Whether in real life or virtually, I know that some people have been disgusted. Meanwhile, me?
I'm gonna be here in the corner…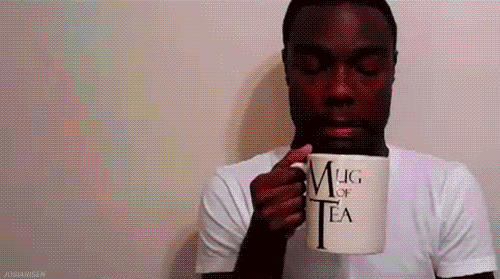 Here's why:
1. The Social Network showed me that Jesse is insanely talented. As actors go, he strikes me as someone who has a solid range. I'm not willing to judge him based on something that hasn't been released.
Also, just as I was wrapping up this post, I found an article on NPR's site written by someone who agrees with me. As Linda Holmes said…
Lex Luthor, after all, is a smart, diabolical, ice-cold, inhuman, troubled, brilliant, conniving, hateful, maladjusted megalomaniac.
In playing Mr. Luthor, it's not exactly as though Eisenberg will be visiting new territory.
2. Usually I'm not wrong about these things. Every now and then news of a film concept or casting decision comes my way. If I have the feeling that something's gonna suck, it hits me pretty hard. And this Lex Luthor announcement? No WTFs in sight.
Just a big, fat 'ol pile of WAIT. AND. SEE.